Deals come in many shapes!
Copyright © 2017 Hollandglobalcorp.com - All Rights Reserved.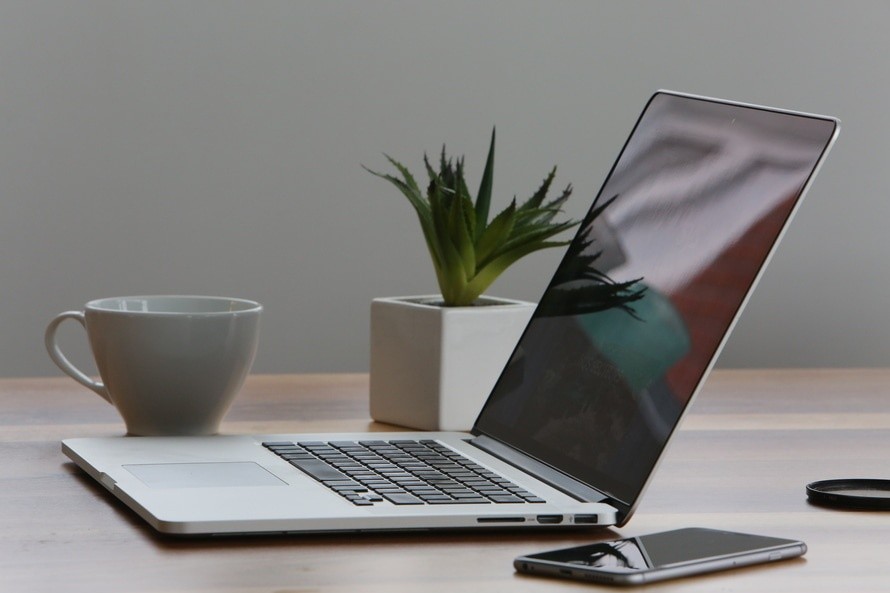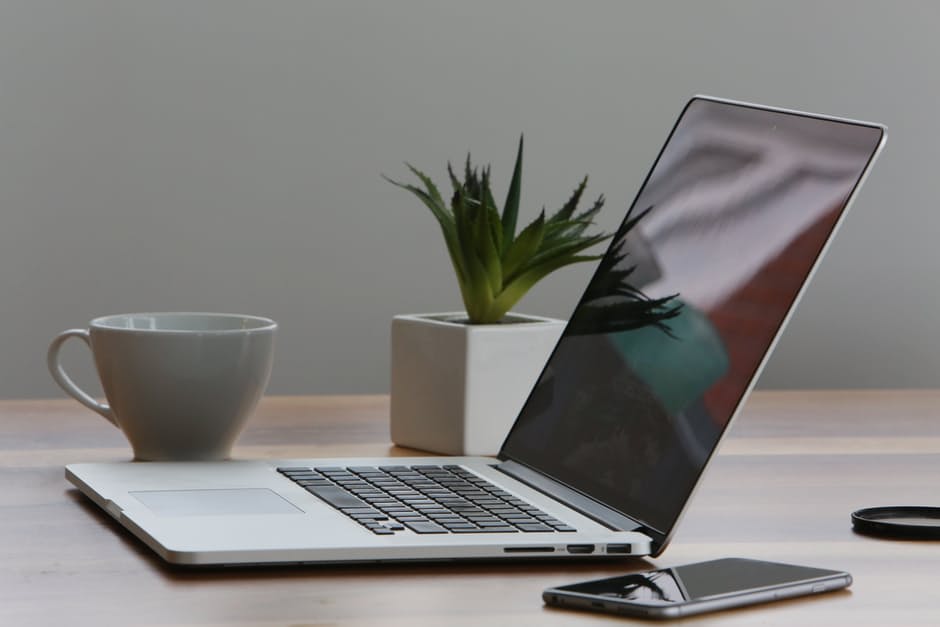 Everyday Useful Deals for commercial, industrial or residential!
Looking for our USDA Approved Grilling Gloves at $9.99 a pair?
Colors are: Pink, Red, Green, Purple, Blue, Orange and Black.
Contact me at (205)485-4413
Need a website?
*A domain name is simply an address on the Internet. Rather than trying to remember the boring IP numbers simply type www.YourDomain.ws

*The world's most popular blogging software has come to GDI in a big way. Host your blog at your domain, or at a subdomain; up to 10 GB of storage and 5 different blogs at once!
*No WebSite design experience?
No Problem!
Be online in minutes.
Cutting edge drag-and-drop
interface!